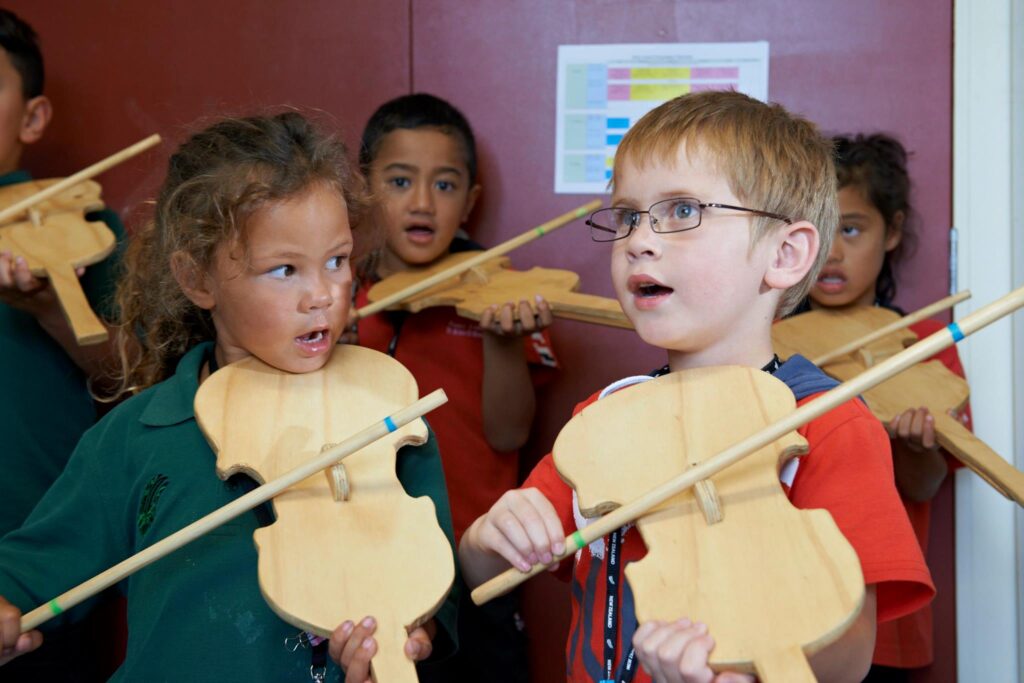 Te Rauhii is a not-for-profit organisation that delivers inclusive and freely accessible music education to communities of high deprivation.
Through group music-making, the programme seeks to empower, educate and enrich the lives of children, young people and their whaanau, inspiring them to realise and develop their full potential, whatever that may be.
My daughters are more confident, more sure of themselves and if they have a question they'll ask. They're more in tune with each other and aware of what they can do, and it's developed a passion for them to be better than what they are now. They know that they can be better, and I really appreciate that.
Parent – Kahu P.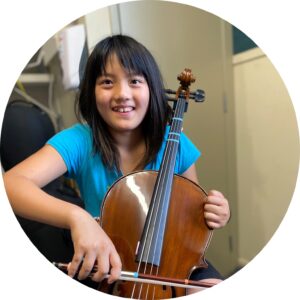 developing self-confidence as students realise their potential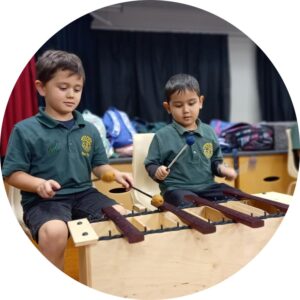 encouraging collaboration and teamwork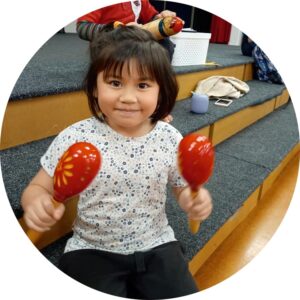 providing free and accessible music tuition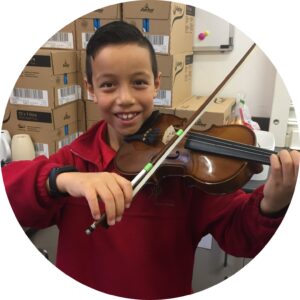 giving students the tools for a prosperous future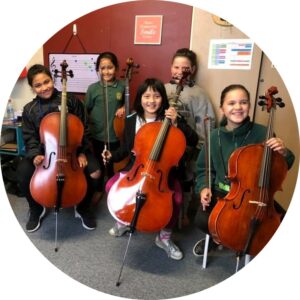 celebrating music and language from different cultures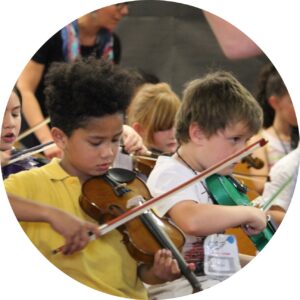 local performances, enhancing community connectedness
A huge thank you to our amazing supporters!